Computational methods and data-driven modeling have become indispensable tools across the sciences. The highly interdisciplinary Mainz Institute for Multiscale Modeling brings together researchers from different areas in natural and life sciences with researchers in mathematics and computer science. Our research follows two main thrusts: developing multiscale models informed by simulation and experiment, and pushing the boundaries of computational methods.
M3ODEL has been established in July 2019 as one of the Top-level Research Area funded through the Research Initiative of the State of Rhineland-Palatinate, and aims to facilitate and connect computational and modeling-oriented research across campus. It follows the path started by the center "Computational Science Mainz" (CSM).
M3ODEL sponsored the SCALES, the first Conference on Multiscale Modeling of Complex Systems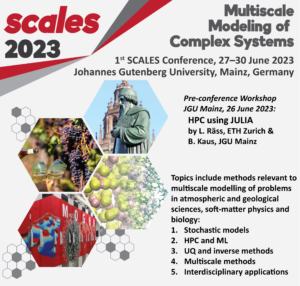 The program is now online in the SCALES website.
A printable version of the program is also available.
The meeting had a strong focus on methods on multiscale modeling and their applications to problems in the natural sciences. There was also a workshop for students on HPC using Julia. 
For more information, please visit the webpage. 
Funding

Partners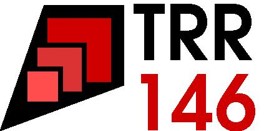 SFB TRR 146
Multiscale Simulation Methods for Soft Matter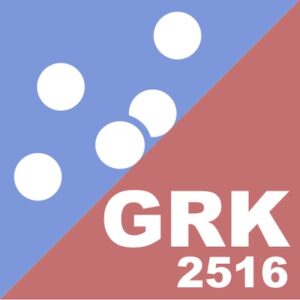 DFG GRK 2516
Structure Formation of Soft Matter at Interfaces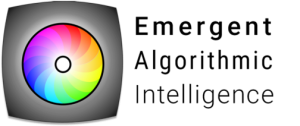 Emergent AI Center
funded by the Carl-Zeiss-Stiftung
---

SFB TRR 301
The Tropopause Region in a Changing Atmosphere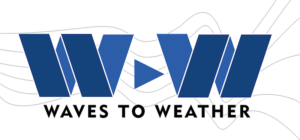 SFB TRR 165
Waves to Weather

Binary
Big Data in Atmospheric Physics
---