Computational methods and data-driven modeling have become indispensable tools across the sciences. The highly interdisciplinary Mainz Institute for Multiscale Modeling brings together researchers from different areas in natural and life sciences with researchers in mathematics and computer science. Our research follows two main thrusts: developing multiscale models informed by simulation and experiment, and pushing the boundaries of computational methods.
Join us!
We invite applications for PhD positions from excellent candidates graduating in one of the eligible disciplines, for details see the full call.
Interested in studying with us? See the master course Computational Sciences.
Partners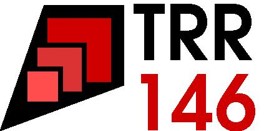 SFB TRR 146
Multiscale Simulation Methods for Soft Matter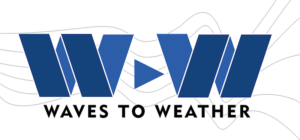 SFB TRR 165
Waves to Weather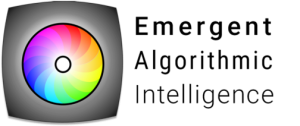 Emergent AI Center
funded by the Carl-Zeiss-Stiftung
---